OUR ESTATE OFFICE
A BESPOKE AND ESTABLISHED OFFICE !
CALVET has been settled in Béziers since 1970 !
"Le temps est un grand maître, il règle bien des choses." – Pierre Corneille. (Time is the Master who solves a lot)
Our team is young , involved with the latest technics and technology , dynamic in the present and in the future of this bespoke office!
---
"Vivre, c'est changer du temps en expérience." – Caleb Gattegno (to live is to transform time into experience)
Because the estate market is constantly moving ,we have an everyday passion for work , an everyday passion for our clients which means for you, Action and Result.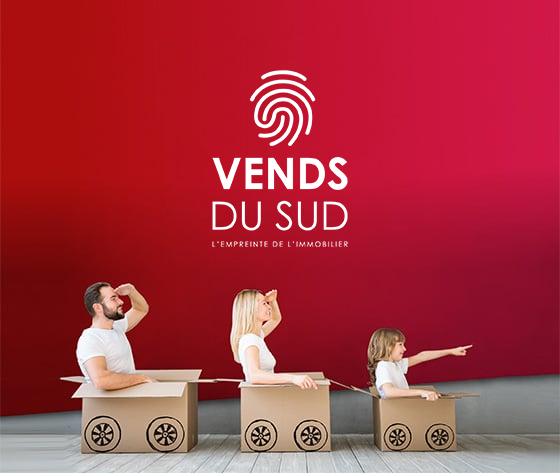 ---
CALVET IS COMMITED TO :
Listen to your project, understand your aim, deal for you.
You will feel secure and confident with our experts.
We will deal with the Administation papers for you.
Calvet has a high quality portfolio of properties.
Our prices are transparent
We arrange bespoke finance
We arrange bespoke advertising.
We defend your purchasing power.
Satisfaction guarantee (or see our contract of rewarding )
Calvet guarantee to re - sell ,(see our contract Zen Immo).
WELCOME we are the right one for you !
---
Our team
Notre valeur ajoutée c'est notre équipe ! Bénéficiez des conseils, de la qualité de service et du professionnalisme de notre équipe. Rencontrez nos agents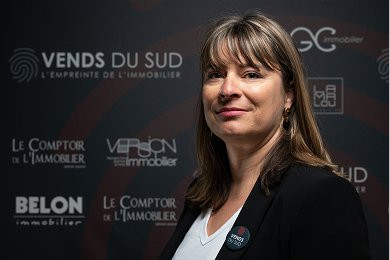 Aurore BERRUEZO
34310 QUARANTE
Phone 04 67 28 43 73
---


Charlène GRAU
34500 BEZIERS
Phone 04 67 28 43 73
---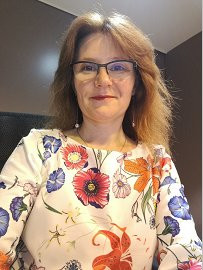 Cécile FIALIP
34500 BEZIERS
Phone 04 67 28 43 73
---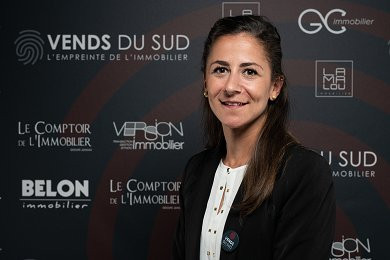 Erika SAN JOSE
34500 BEZIERS
Phone 04 67 28 43 73
---


Gauthier ORTEGA
34370 MARAUSSAN
Phone 07 84 91 34 68
---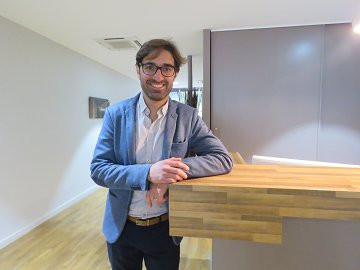 Jérome BELMONTE
34500 BEZIERS
Phone 04 67 28 43 73
---
Y>


Lauine OURDANE
34480 POUZOLLES
Phone 07 61 37 71 81
---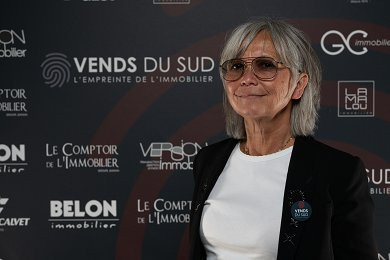 Nadine CHAU-SENG
34370 MARAUSSAN
Phone 06 78 25 57 80
---


Ophélie BELGHARRI
34500 BEZIERS
Phone 06 51 92 30 77
---


Sabrina ROUQUET
34370 CAZOULS LES BEZIERS
Phone 07 61 74 38 38
---
Y>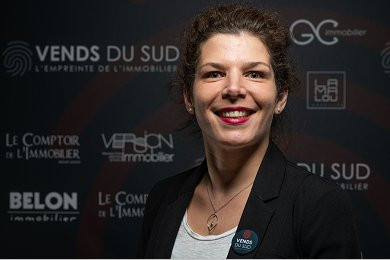 Virginia VALLIERE
34290 SERVIAN
Phone 04 67 28 43 73
---